6 Trending Styles You Need To Consider
We love these new and upcoming design trends. They make the most out of your content – showcase your personality – and look great on any device!
 Tell a Story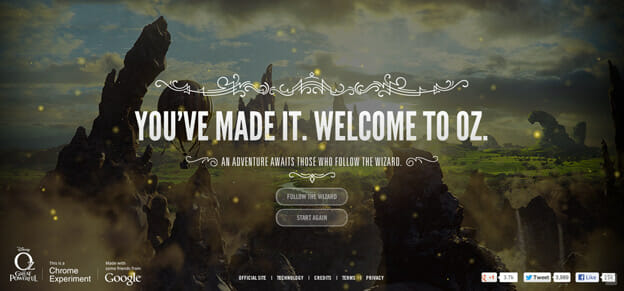 Parallax Effects – Imitating Camera Movement
This is a very cool effect – where the images in various layers scroll but at different speeds.
Clean & Minimalist Design
Purposeful Responsive Design
Focus on Typography
Big Photography
Sources: 99 Designs | Web design Ledger | Six Revisions | Rafal Tomal