Kadence Blocks 3.0 (Free Version)
We all know Kadence is my favorite Framework, and Block library. We now build all our custom themes on the Kadence Framework, and provide pro licenses and custom blocks to all our theme customers. And this week Kadence launched 3.0 for the free blocks library plugin.
Invisible Improvements
Kadence 3.0 has some great new features which we will cover below but my favorites are definitely the behind-the-scenes ones. Although these changes aren't flashy and fun to play with – they will make a big difference to the ONE thing that we get stuck on in Core Web Vitals – the DOM size. The specifics of DOM is beyond the scope of this announcement post, but trust me when I say that CWV is gonna love you better!
New stuff that you can SEE in Kadence 3.0
Variables instead of pixels. This means we can set these variables in your theme – and they will always stay within your brand! Yay!
Block Settings Sidebar: Tabs instead of a long list of settings, making this user experience a bit easier.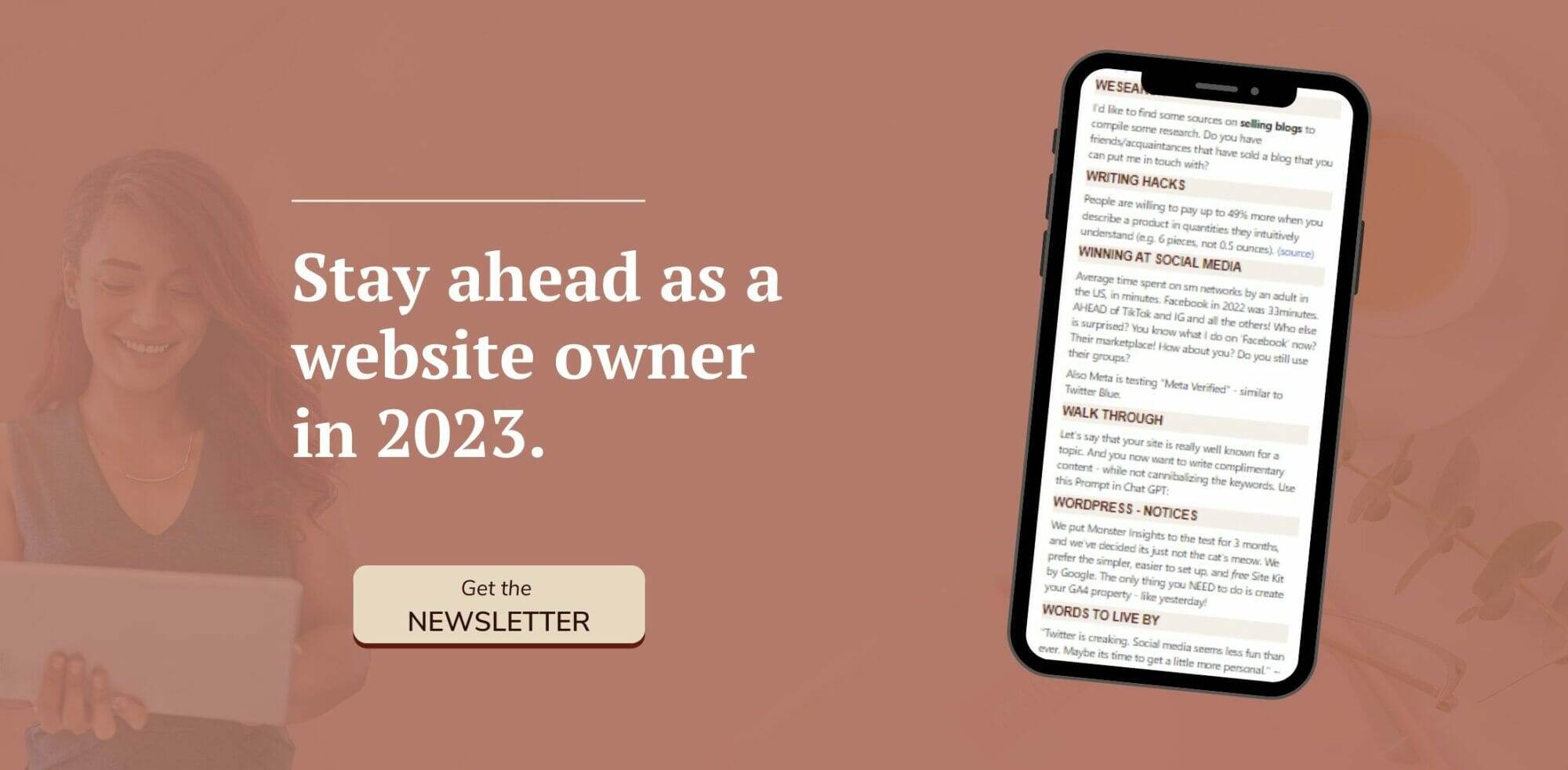 Block Settings: Saving and copy/pasting – makes this sooo much easier! AND – after creating all the block settings, we can save them as default and reuse without lifting a finger!!
Visual Settings: makes borders, padding and margins easier for non-coders
Rows and columns are now MUCH easier to manage, and also more responsive. Before we had to create rows and rows when we wanted the bottoms to line up nicely. Now we can use new grid features!
Still looking to figure out the block editor? We can help! Check out the classes!